Current Issue
Vol. 11 No. 1 (2020)
Published August 10, 2020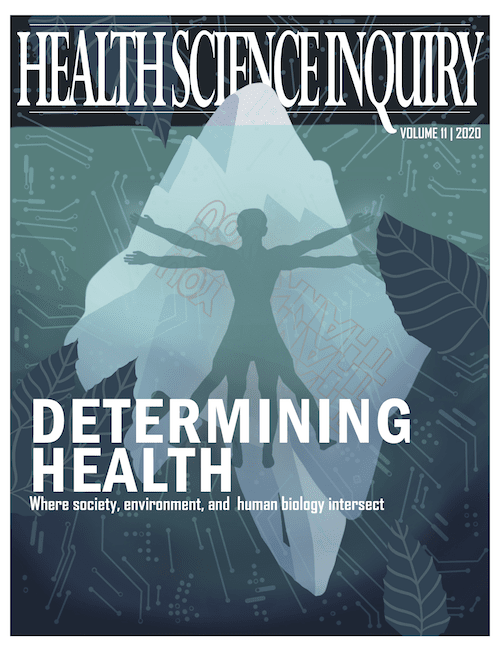 Announcements
Volume 12 Call for Submissions
We are now accepting submissions for our 2021 Volume 12: Infectious Diseases!
More…
2019-2020 Volume 11 Top Submission Winners
After a short delay due to COVID-19, we are thrilled to announce the top submissions from our 2019-2020 Volume 11: Determining Health!
More…
2020-2021 Call for Applications
Interested in getting involved in scholarly publishing, academic editing, or peer review? We are recruiting volunteer staff for our 2020-2021 volume!
More…